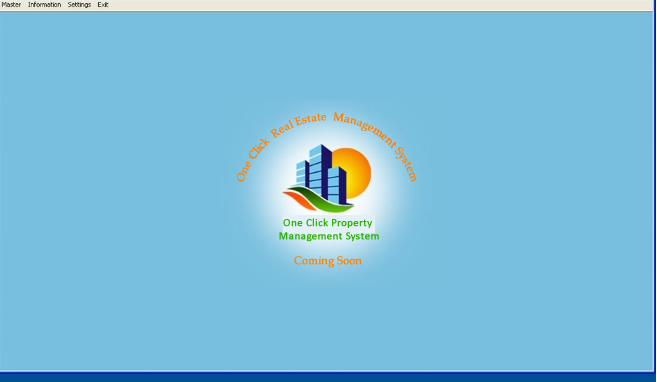 Our Thingira Software is specifically crafted with ease of use in mind. It is a specially designed software that is very scalable from the smallest organisation to the largest. We aim for the stars with this one and we are on course.
Some of the features in the software are:
Maintenance ticket automation – automating maintenance work orders ensures a central, official record of repairs, requests, estimates, notes, conversations, and photos
Online rental payment automation – Tenants get the convenience of paying from the comfort of their homes.
Task Automation –  Saves you time and energy by automating repetitive tasks.
Online rental payment automation
Community collaboration.
Licensing support
Short term rental management eg. Hotels
We are still finalizing on a few touches. We will be launching soon but we can assure you, it will be game changing.