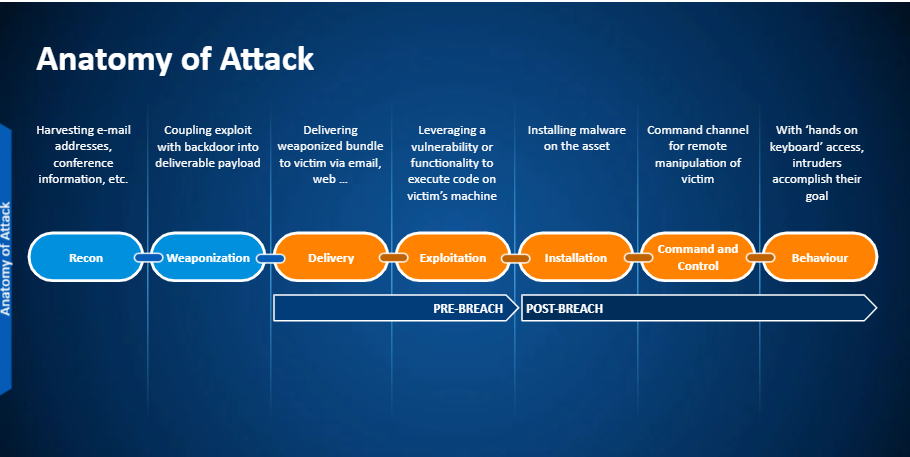 We understand that during a company's growth curve, they will require to outsource some of their functions to experts. This is so as to achieve growth and efficiency. During such times, we come in to ensure smooth transitions and reduce operating costs.

We have expertise in:-
Sale and configuration of Network Firewalls. Authorized partners to Fortinet, Sophos and Palo Alto
Logs and Policies analysis
Security policies formulation
Vulnerability and Penetration testing
Attack Simulation
Physical Security:- CCTV, Access Control
Disaster recovery and Management
Security auditing and consulting
Cyber Threat Intelligence
Offensive & Defensive Security
C.E.R.T
Training
If you woke up one morning and all your servers were encrypted, what course of action would you take? Would time freeze right before your eyes?

Have you kept a copy of backups?
Do you explain yourself to the board how all their sensitive files and password leaked to the world?
What about your competitors? Would they have a field day reading through all your secrets and plans?
Dontr wait, We are the solution
WhatsApp Us: http://tiny.cc/Infosec
We have the Cheapest Firewalls Nairobi Kenya. Buy Sophos firewalls here. Buy Fortinet Firewalls here. Sophos firewall in Nairobi Mombasa, Palo Alto firewall in Kenya, Penetration Testing Nairobi Kenya, Security Audit Nairobi Kenya, Vulnerability Testing Nairobi Kenya, XG Firewall, Fortinet