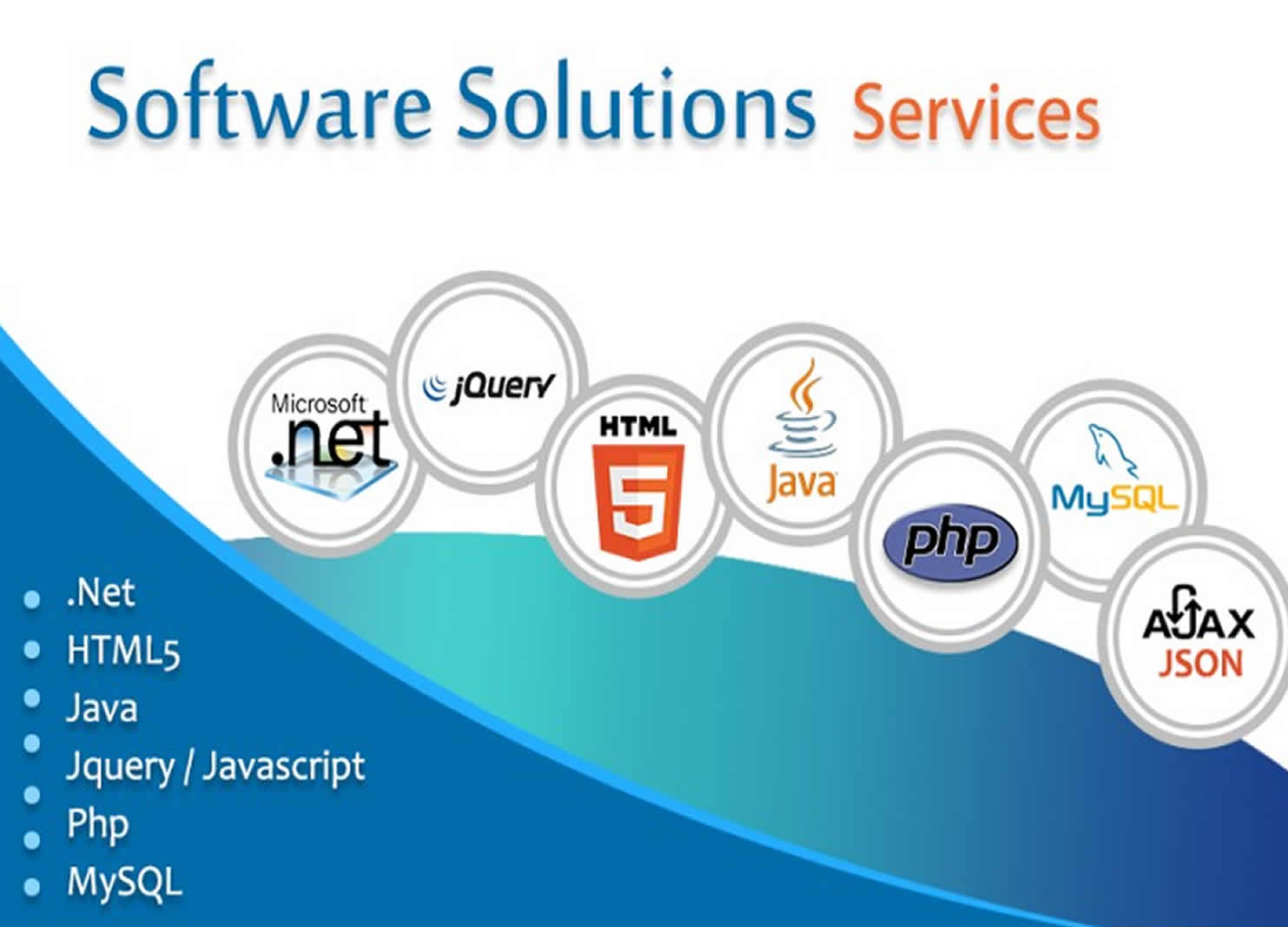 One Click Services Limited has developed the most revolutionary and comprehensive Brokerage software into the Kenya market and Africa in General. The system comprises of the below main modules:
General Underwriting Modules
Medical Underwritting Modules
Claims System (Medical and General)
Finance Management System
Notification to client, underwritter and Broker: EMail, SMS and Whatsapp
Document Management
Various integrations with existing systems, ERPs and Banking
Multicurrency Support
Policy Management and renewals
Numerous customizable Reports on each of the above.
Having compared the product to the offering of our competitors, we can confidently claim that none in the market comes closer to what we offer. Some of the features in the system include:-
Integrated Claims Tracking
User Rights and Security Controls and maker checker
Automated renewal notices via email and SMS
Multi Currency / Multi Company / Multi User
Web based system
Ticket based tracking and SLAs
User defined classes
User customizable templates for emails and SMS
User customizable reports
User customizable dashboard
Underwriter and Brokerage reconciliation
Unlimited number of reports
Different books of accounts
Progress Tracking on claims
Certificate management module
Medical Cards management module
Do not take our word for it. Get a quote and free trial.